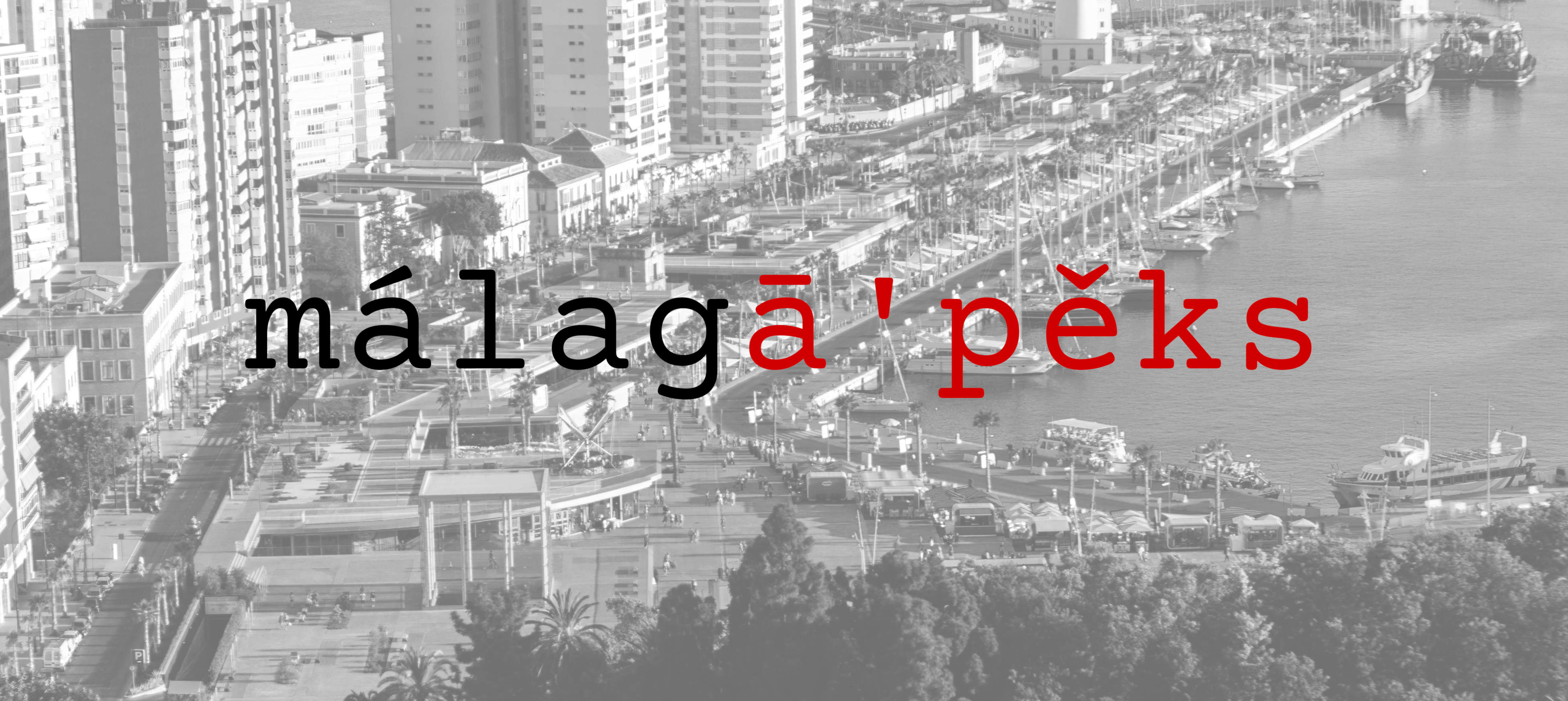 Dear #malagAPEX18 Attendees/Speakers,
As you might have seen, yesterday was the last day of ticket sales, and we have until now been very busy on social media during the last few weeks/months trying to spread the word further and getting more attendants to the conference.  We have been busy on Twitter/LinkedIn and with direct emails. Also through our partners and through Oracle, we have spread the word. But unfortunately, ticket sales have been a disaster. We have reached only slightly above 50% of what we set as an absolute minimum for the conference so that we do not bankrupt ourselves. As you might have seen, we are a small company behind this initiative and when we set out on this journey we did so knowing that we would pick up the bills alone. This was calculated effort and accepted by us. Unfortunately – with reaching only 50% of the minimum of participants, we will face too high financial risks for our company and risk the future of our employees which is something we cannot do.
It is, therefore, with broken hearts, we have to announce the cancellation of this year's event.
We sincerely apologise for letting you all down. We feel horrible about this but we have no other choices at this stage. What will happen with next year – we still do not know, but should we go ahead with #malagAPEX19, all ticket holders for #malagAPEX18 will receive a free event ticket next year.
All current event tickets will, of course, be refunded fully – and you should receive details of this through Eventbrite.
We are really REALLY sorry for ending up in this situation and would like to send our most sincere apology to all our Attendees and Speakers. We never anticipated this happening and we cannot understand why…. Where did we go wrong? What did we not do? Was it the wrong time of the year? Too many APEX conferences already? We still have very strong feeling about malagAPEX becoming a great conference because of the feedback we have already received. We would really appreciate your input regarding any future events.
Band-Aid-day
We have already been in touch with some of the speakers and some of them will still make the journey to Malaga to enjoy our fantastic surroundings, the sun and the beaches. If any of you participants still plan to travel to Malaga / or are local to Malaga, we are planning a little "Band-Aid" day for you.
If enough of you are still coming to Malaga and are interested, we will plan for a FREE APEX Day in our offices with the speakers that decide to come to Malaga anyway – on Friday, June 1st 09:00 – 18:00.
Please do let us know if you want to attend this free APEX day by emailing us asap. Based on your feedback, we will decide if this FREE APEX Day will go ahead and communicate this to you all within the next few days.
Please accept our most sincere apology for this and hope to see as many of you as possible on the FREE APEX Day.
Kind regards from the malagAPEX team:
– Trond, Juan, Adrian & Henry –